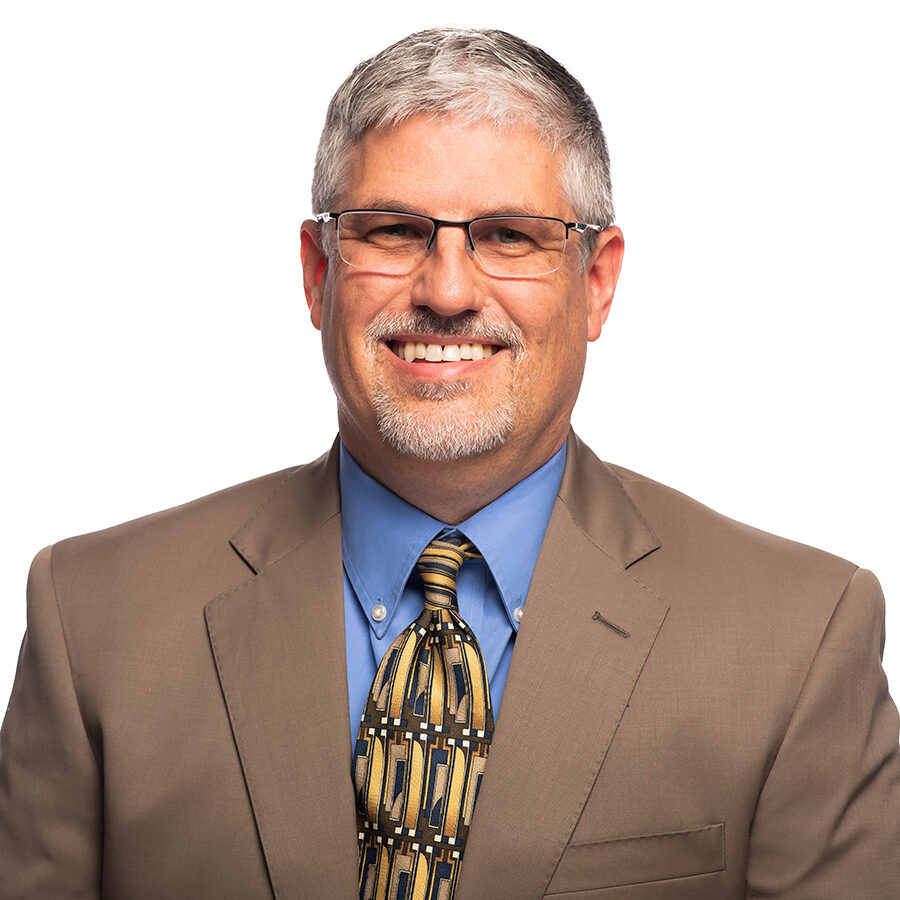 Dave Fitz
Dave serves as the firm's noise and airport land use compatibility planning specialist. In this role, he supervises the development of airport noise exposure contours, noise abatement strategies, land use management strategies, public participation and outreach, and FAA coordination processes. Dave has prepared more than 100 airport noise and land use compatibility plans, NEPA/CEQA environmental documents and Wildlife Hazard Assessment/Management studies at both air carrier and general aviation airports across the country.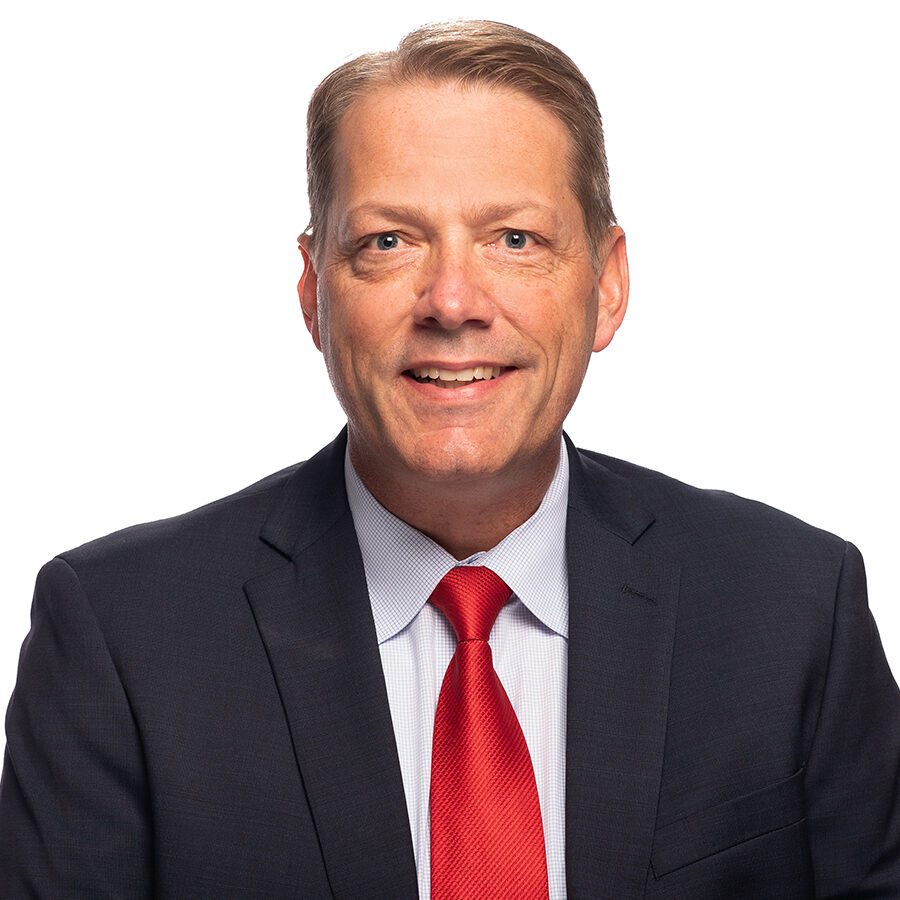 Mike Dmyterko
Mike has been involved primarily in airport master planning and has also participated in several Part 150 Noise and Land Use Compatibility Studies and Environmental Assessments. Mike specializes in airport operations, airport financial planning, and public relations. He has had extensive involvement in and has concentrated his expertise in the analysis of airport financial data and the development of feasible programming for planned development costs. Since joining Coffman Associates, Mike has been the primary planner and project manager for several airport master plans for primary commercial service, reliever, and general aviation airports. Utilizing the Integrated Noise Model, Mike has also conducted noise analysis included in the scope of several Master Plan studies.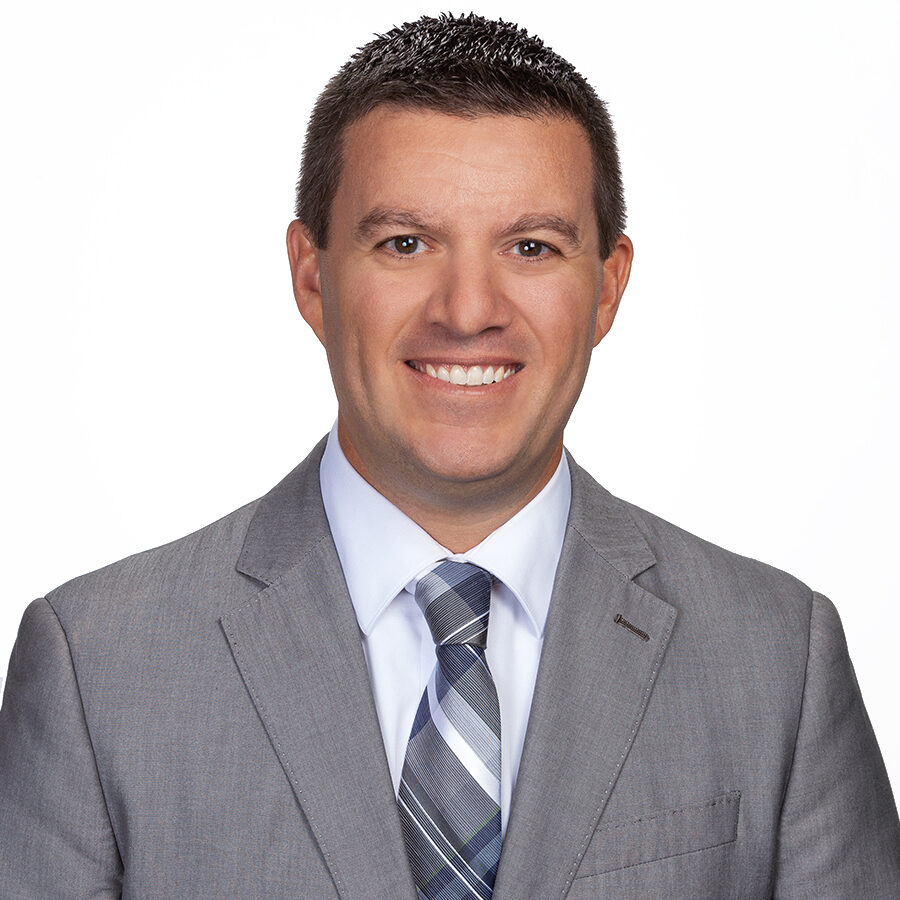 Matt Quick
Recently selected to Airport Business "40 under 40," Matt has contributed to all elements related to airport planning for Coffman Associates. He has more than 16 years of experience in airports and aviation. Prior to joining Coffman Associates, his experience includes five years in airport management where he was involved with administration, capital improvement projects and fixed-base operations. He also worked at a Part 139 reliever airport and was involved with all facets of airport activities. This experience, coupled with his involvement in special airport studies related to rules and regulations, rates and charges, safety area improvements, and wildlife hazard management, gives Matt a thorough understanding of the different aspects involved with the development and operation of an airport.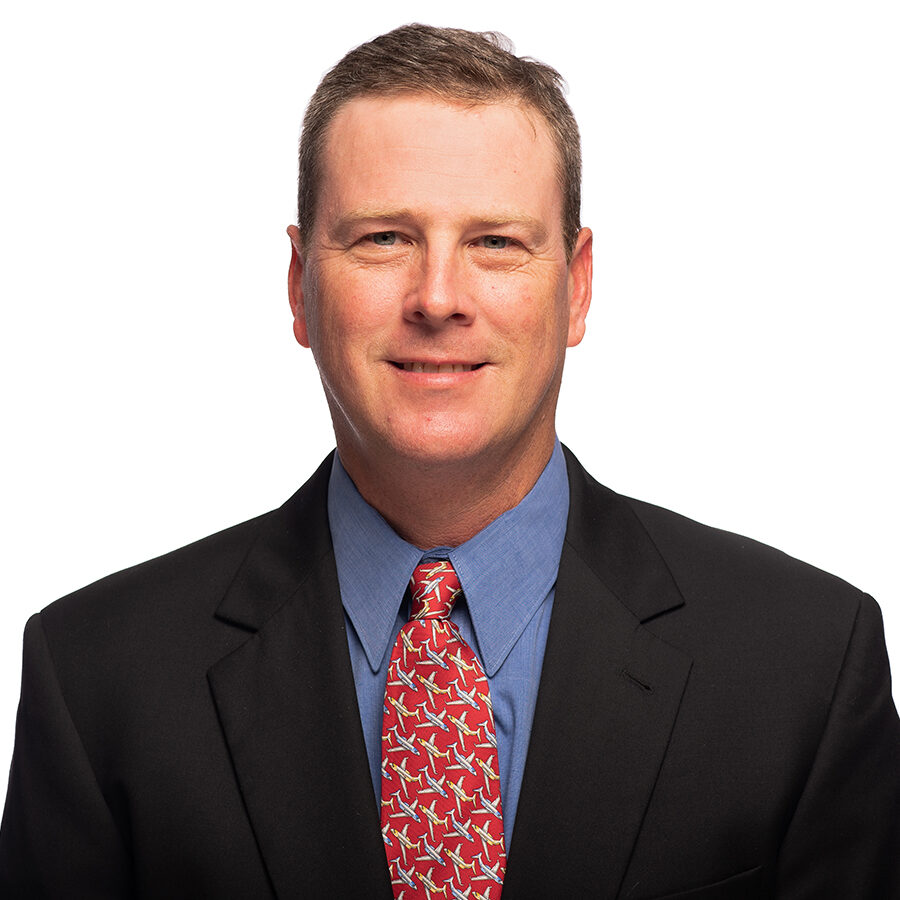 Patrick Taylor
Since joining Coffman Associates, Patrick has been involved in all aspects of airport master planning, including aviation demand forecasting, airport financial analysis, alternative development evaluation and needs analysis. Additionally, Patrick has worked on airport feasibility studies and site selection studies. Prior to joining the firm, Patrick spent 10 successful years in sales and marketing in the technology industry, including two years with a large international engineering firm.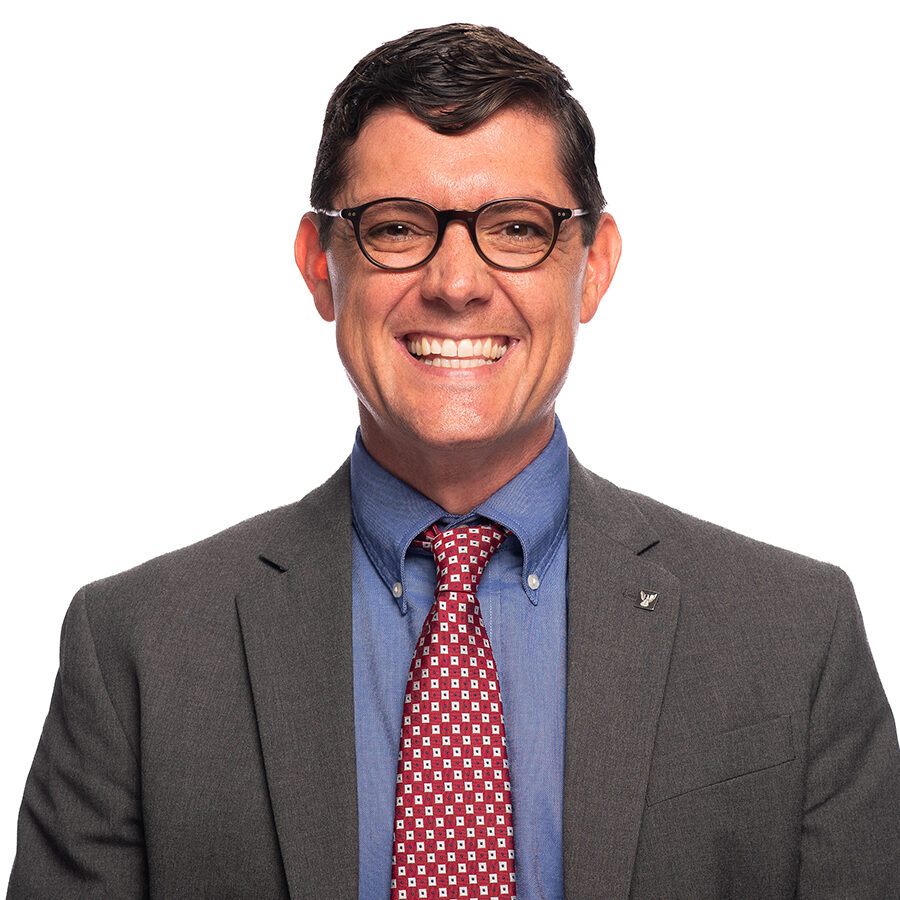 Kory Lewis
Upon completion of his Master's Degree in Urban Planning, Kory joined Coffman Associates as an airport planner. Since joining Coffman Associates in 2004, Kory has prepared the environmental documentation for a wide range of airport development and air service projects. Kory has served as project manager for environmental projects at general aviation and commercial service airports. With expertise in land use planning, he performs aircraft noise analyses, land use compatibility analyses, and noise measurement and analysis. Kory also conducts air quality modeling and greenhouse gas inventories. Prior to joining Coffman Associates, Kory worked in the engineering industry performing field reconnaissance and GIS support for public infrastructure projects.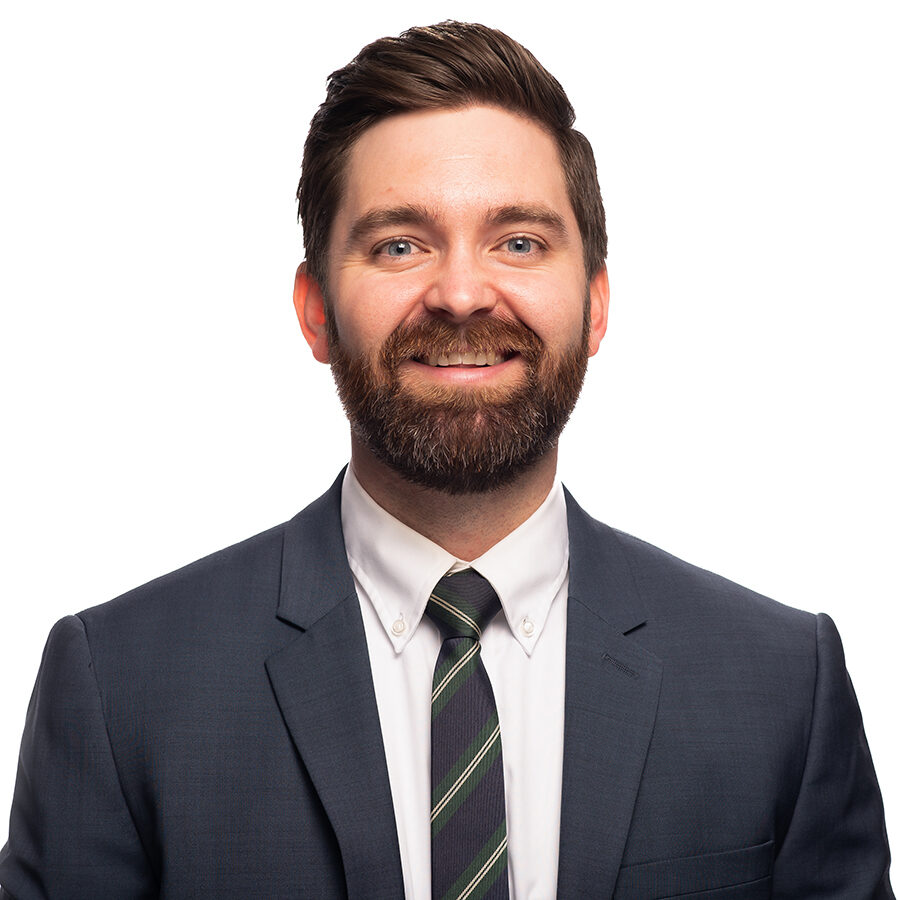 Eric Pfeifer
Eric joined Coffman Associates in 2004 as an Airport Planner. Since joining the firm, he has been involved in more than 60 planning studies, including airport master plans, ALP updates/narrative reports, runway safety area studies, feasibility studies, general aviation strategic plans, environmental assessments and sustainable airport master planning. Eric earned Leadership in Energy and Environmental Design (LEED) Green Associate (GA) accreditation and specializes in implementing sustainability practices into the master planning process. Through sustainability planning, Eric has addressed unique natural resource, social and economic concerns. Eric is also well-versed in all aspects of the conventional master planning process and public outreach efforts, having organized community visioning sessions, public hearings and workshops for environmental and master plan projects.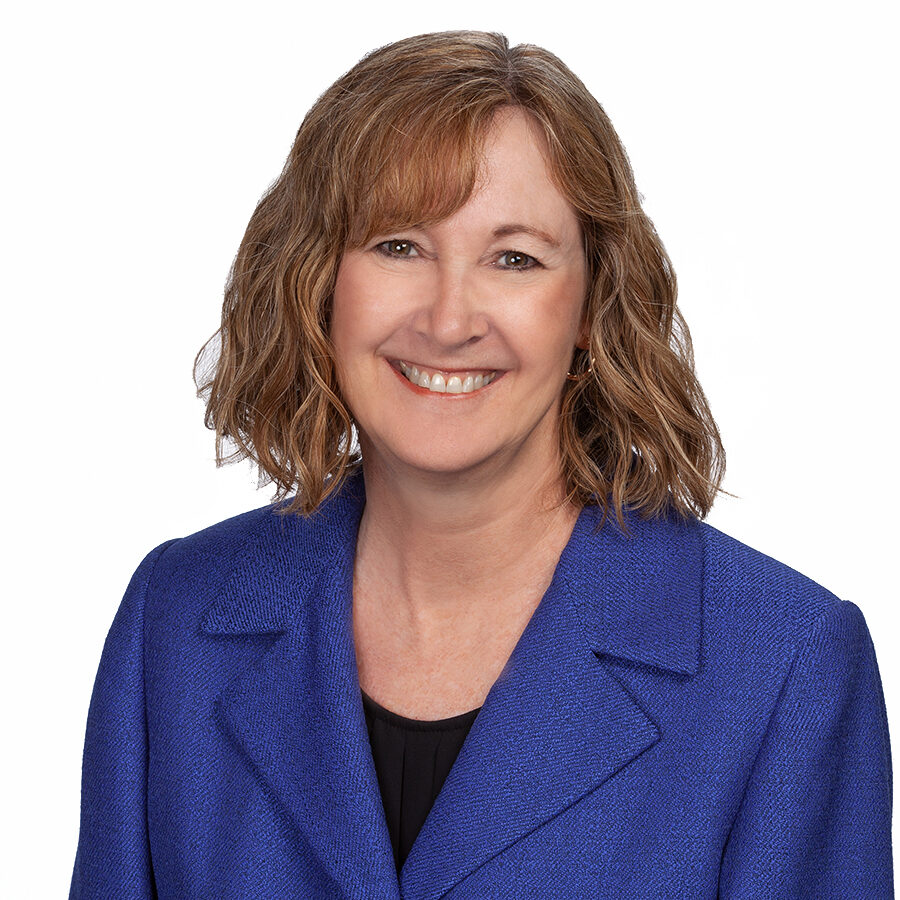 Judi Krauss
Associate, Environmental Planner
Since joining Coffman Associates, Judi has contributed to numerous Environmental Evaluations and Assessments associated with airport development and planning projects and participated in several Part 150 studies and Airport Master Plans. Prior to joining Coffman Associates, Judi worked for the Arizona Department of Transportation's Environmental Planning Section as a project manager and an environmental planner for a large multi-discipline environmental consulting firm. Her expertise lies in socioeconomic studies, as well as environmental projects under both the National Environmental Policy Act and the California Environmental Quality Act.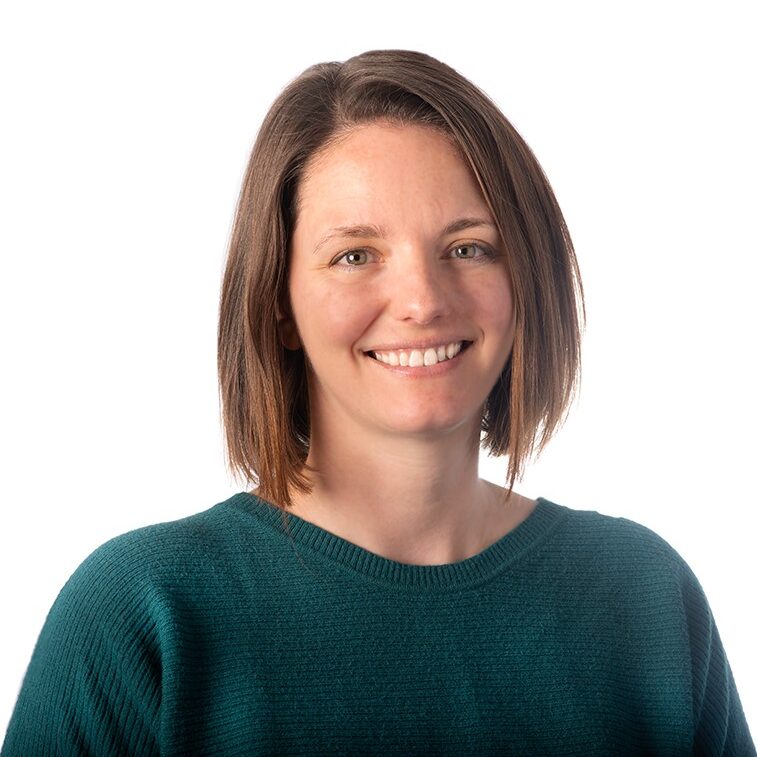 Chandra Burks
Chandra joined Coffman Associates in 2004 as an Administrative Assistant, a role she served in for several years before taking over as the Production Manager. In both of roles, Chandra provided technical editing and support for master plans, noise studies, and environmental documentation. In 2019, she transitioned to the role of Airport Planner, where her focus is on master plans and airport layout plan narrative reports. She recently became a certified member (C.M.) of the American Association of Airport Executives.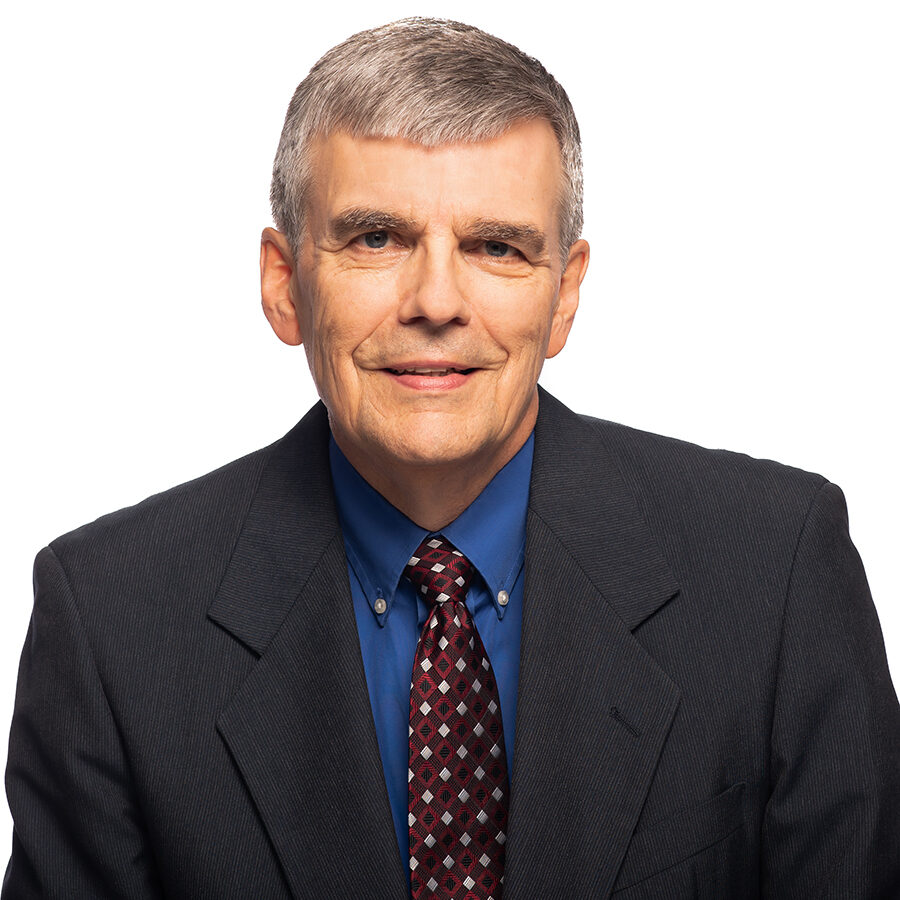 Steve Benson
Steve has been with the firm since its inception. His entire career has been devoted to airport planning. He has been instrumental in developing many of the firm's analytical techniques and its innovative methods for detailed forecasting, as well as scheduling and programming future development. Steve's expertise lies not only in forecasting and programming, but also facility requirements, airport site selection, and alternative analyses. Steve has participated in more than 300 airport planning studies.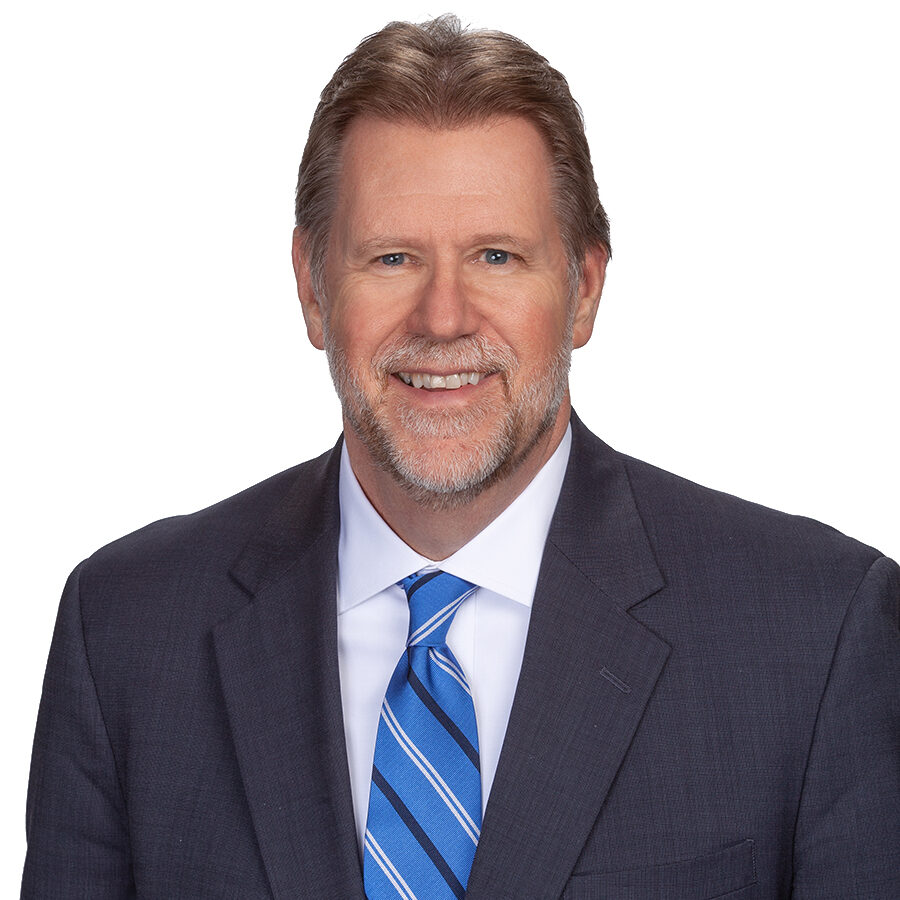 Jim Harris
A Senior Consultant with Coffman Associates, Jim has been with the firm for more than 37 years. A registered professional engineer, Jim has extensive airport planning and development experience, including preparation of airport master plans and layout plans, airport facilities design, navigational aid planning, site selection studies, environmental assessments, airspace evaluations and Part 150 Noise Compatibility Plans for both air carrier and general aviation airports. He has contributed to more than 250 airport planning assignments and has served as the project manager for more than 120 airport master plans.
Scott Nugent
Scott joined Coffman Associates as a planning intern while finishing his Aviation Administration degree from University of Nebraska-Omaha. An AvGeek since his youth, Scott brings a passion and love for aviation and airports, as well as years of experience in customer service and management to the company. His aviation experience includes roles as a crew coordinator for a Part 91/135 operator, airline ramp agent, and line service technician and manager. Scott is a licensed Private Pilot and is currently working on his Certified Member (C.M.) certification from the American Association of Airport Executives.
Ksenia Kerentseva
Ksenia knew from an early age that she wanted to work in aviation—her first glider flight was at age 8, and she got to experience an A-10 simulator at David Monthan Airforce Base several years later. A licensed private pilot, Ksenia graduated from Arizona State with a Bachelors in 2020 and a Master in 2021 and is now excited to "see my work transfer from an idea into reality" at airports around the nation. When not doing airport planning, she enjoys painting and drawing, cruising town in her Daytona Charger, and continuing her flight training.
Mitchell Stamp
Mitch has a background in civil engineering, planning, and aviation experience as a pilot. He earned a bachelor's degree in Civil Engineering at the University of Wisconsin – Madison and worked in consulting as an aviation engineering analyst following graduation. During this time, Mitch utilized FAA advisory circulars to develop construction documents for the successful completion of runway, taxiway, and apron engineering projects and gained design and construction experience on large-hub airport infrastructure projects, including both landside and airside development. While earning his private pilot certificate, Mitch transitioned to a planning role with a startup consulting firm, where he assisted in planning, procurement, and project controls for a statewide fiberoptic deployment project. After completing the planning study and earning his pilot's certificate, Mitch joined Coffman Associates as an airport planner in late 2022. Mitch's aviation engineering background, combined with his experience in project planning and as a pilot, gives him valuable insights when helping airport clients with their planning and development needs.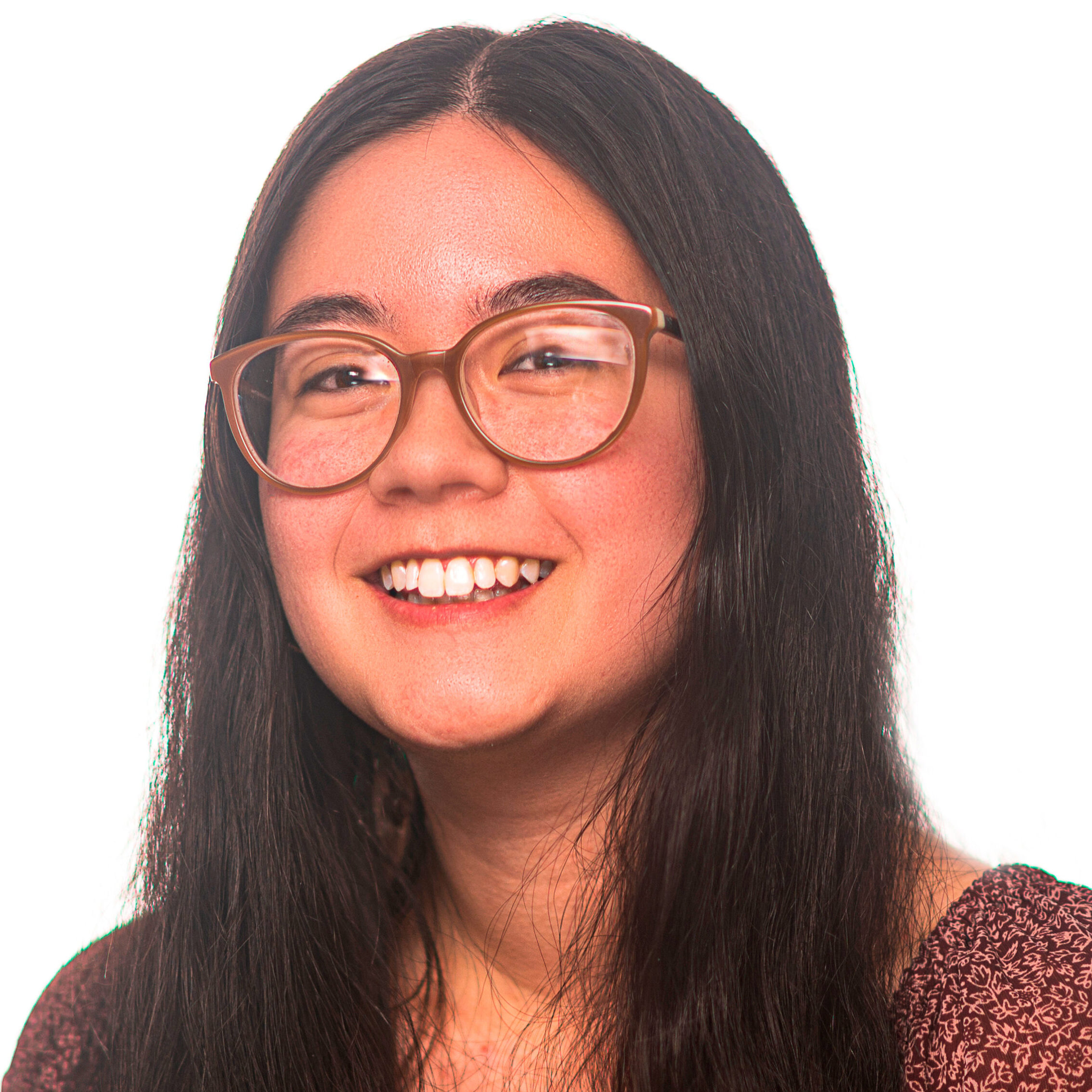 Alyson Hulet
Aly joined the environmental planning team in late 2022 and hit the ground running, contributing to environmental assessments for master plans, Part 150 noise studies, and other projects. With experience in environmental research, she is excited to work with various airports and their respective communities and help them become more sustainably minded in all areas. The Arizona State University graduate's passion for the environment is also why she works on environmental issues in her spare time, helping to conduct research that pertains to climate refugees within small island developing states and volunteering with various conservation-focused environmental groups.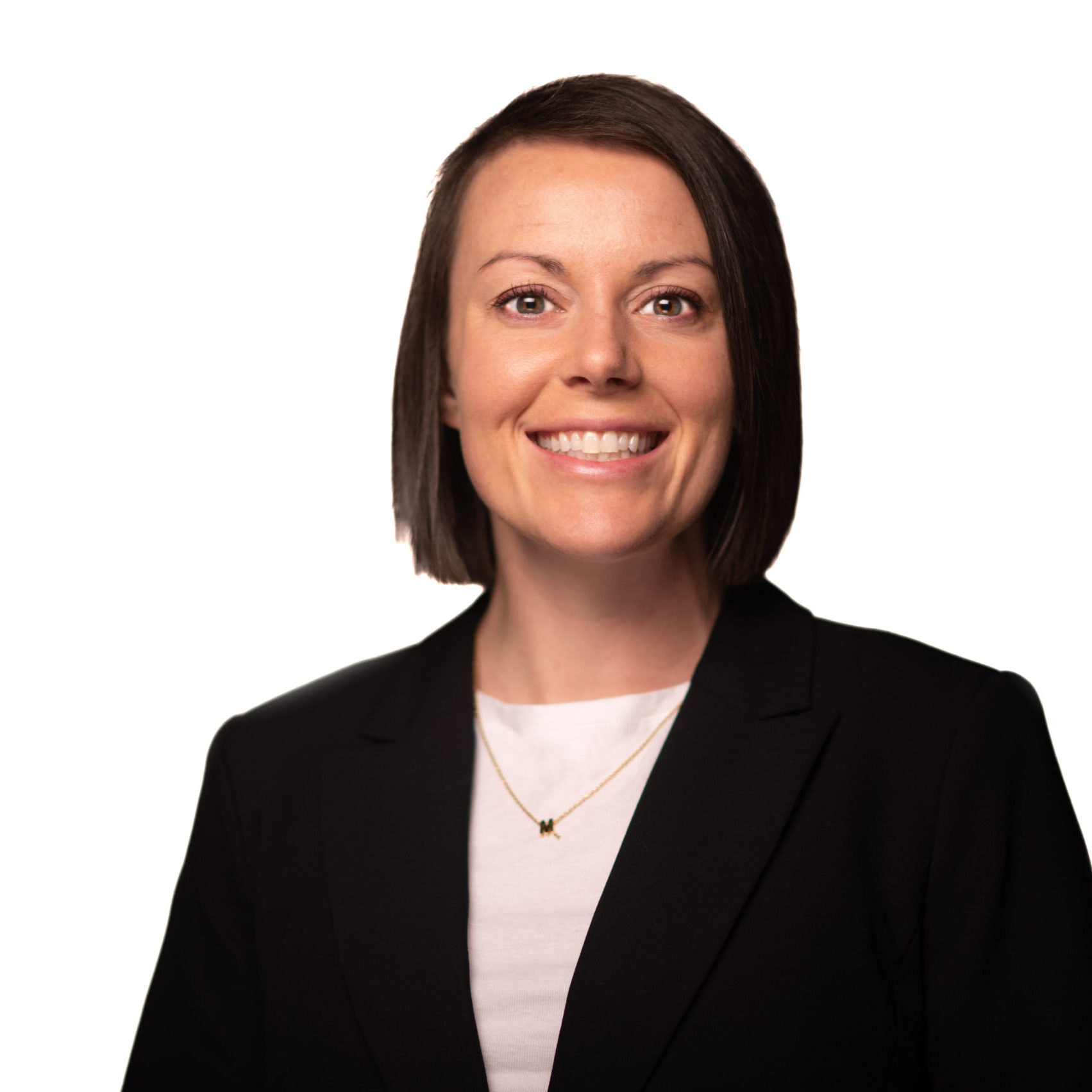 Madeline Holliman
Madeline brought a wide variety of experiences with her when she joined the Coffman team in 2022. She has worked to build community and business-to-business relationships first in distribution and then in real estate, most recently managing a nationwide portfolio of railroad property for Class II railroads. This experience means Maddie understands the role our transportation network plays in peoples' everyday lives, and she looks forward to assisting airports plan for a safe and sustainable future.
Tim Kahmann
Tim is the GIS /CAD team leader and develops our geospatial technology . His involvement includes performing airspace and obstruction analyses, as well as site analysis, wind analysis, land use analysis, demographics and statistical analysis, including spatial database design and cartography. Tim is also our primary 3D modeler using GIS to perform three-dimensional analysis and rendering. Prior to joining the firm, he worked for local and county governments mapping infrastructure and developing intuitive GIS systems allowing users to work with spatial data.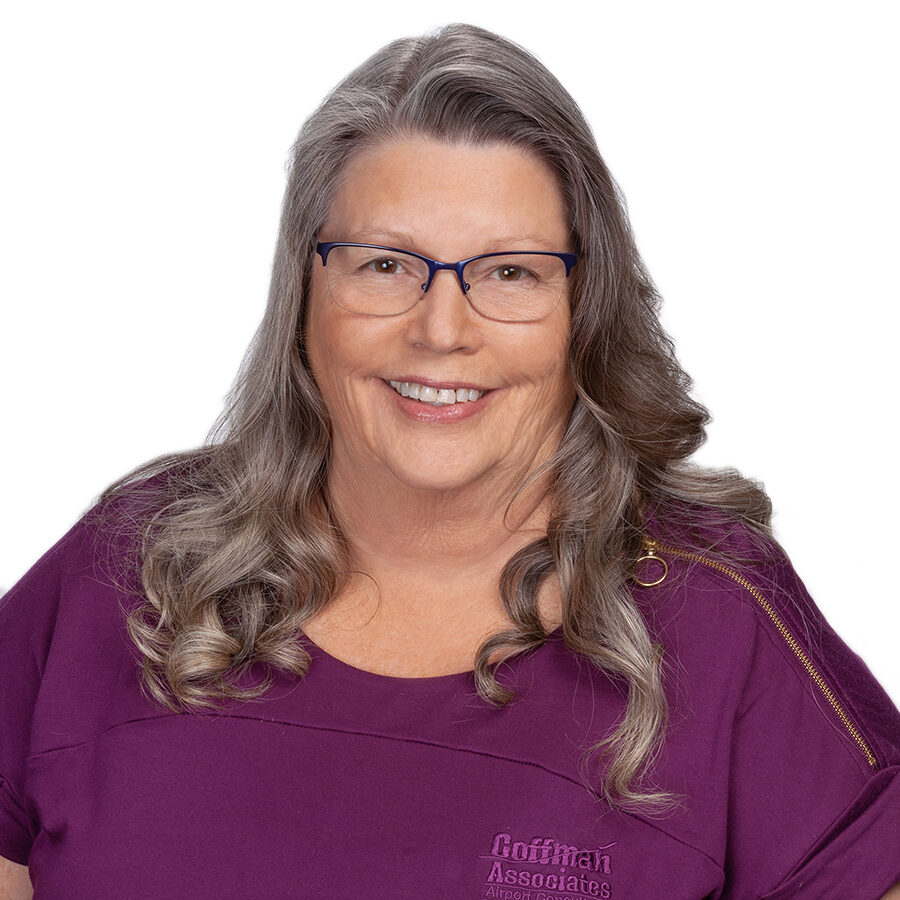 Maggie Beaver
With over 20 years of experience, Maggie serves our Phoenix office as an Airport Planning Technician. She has extensive project experience, with much of her work centered on airport projects in the Southwestern U.S. In the 19 years since Maggie joined Coffman Associates, she has developed numerous airport layout plans, public airport disclosure maps, airport improvement program sketches, and more.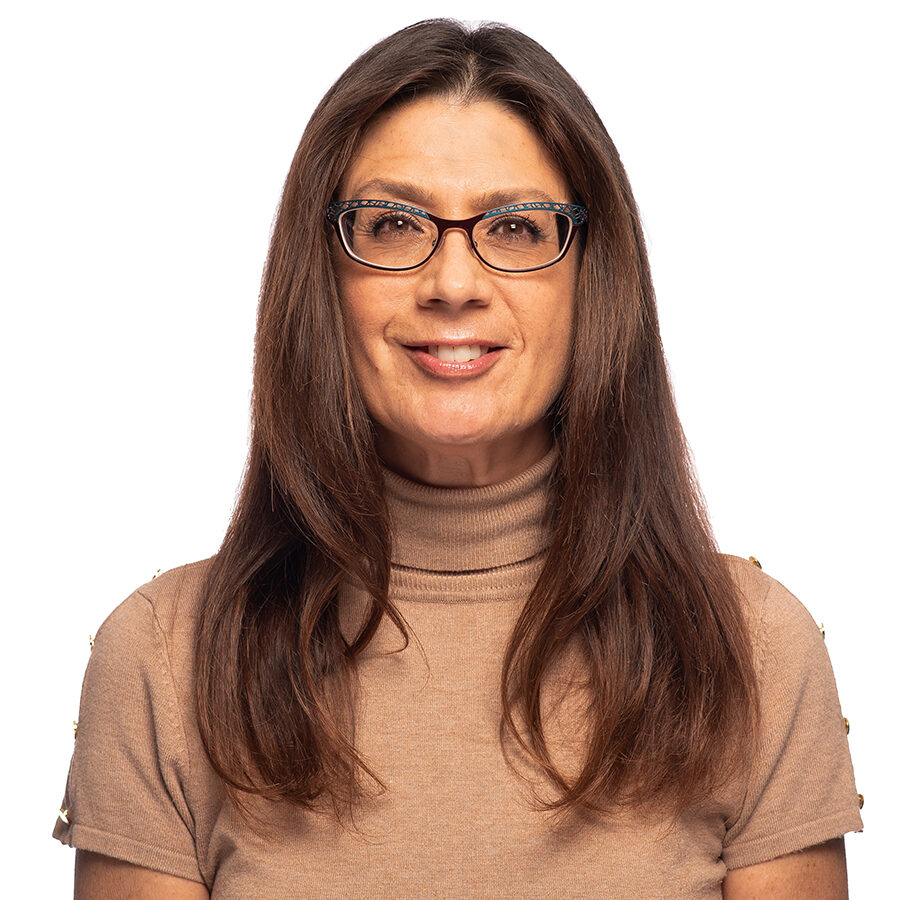 Diana Przybycien
Diana's wide-ranging experience spans nearly 30 years, with 15 of those spent at Coffman Associates. As an Airport Planning Technician with the firm, Diana's work is concentrated on developing airport layout plans and associated drawings as well as performing detailed background research on each project she is involved with. Diana's commitment to data quality is unmatched, and this attention to detail has been noted by many of our clients.
Ryan Maurer
Ryan has served as GIS Analyst at Coffman Associates since 2011, working primarily on mapping and data analysis related to a variety of different airport studies. He has been extensively involved in noise modeling and land use compatibility analysis. Since joining the firm, Ryan's role has expanded into GIS web server and database development. He has worked to incorporate airport spatial data into the enterprise GIS, as well as providing support and administrative duties associated with the system. Ryan also has prior GIS experience working in local government as a GIS Technician.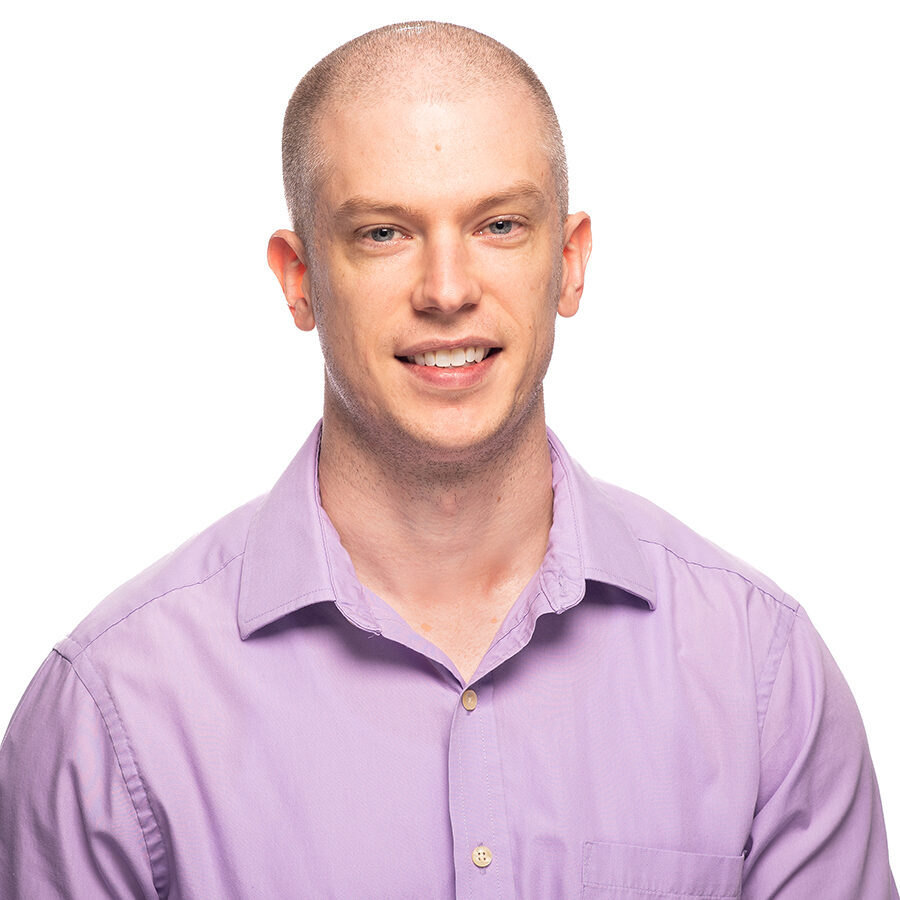 Chris Donnelly
Chris works as an Analyst in our GIS department where he creates maps and exhibits and compiles geospatial data for our projects. He also plays a key role in our obstruction analysis. He has more than 10 years of professional experience, with five of those at Coffman Associates. As a Private Pilot with an Instrument Rating, Chris understands the intricacies of flying approaches and departures, giving him insight into the challenges and constraints many airports must navigate due to FAA regulations.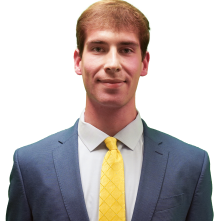 Ethan Blackburn
Ethan is a recent graduate of Missouri State University, where he was the only student graduating with a Geospatial Science Degree in Spring 2022. While there, he also minored in Geography and Criminology, and earned certificates in Applied Geospatial Science, Geographic Information Sciences, and Environmental Geoscience. The Ashland, Missouri, native is looking forward to applying his wealth of education into real-world experience with our airport partners.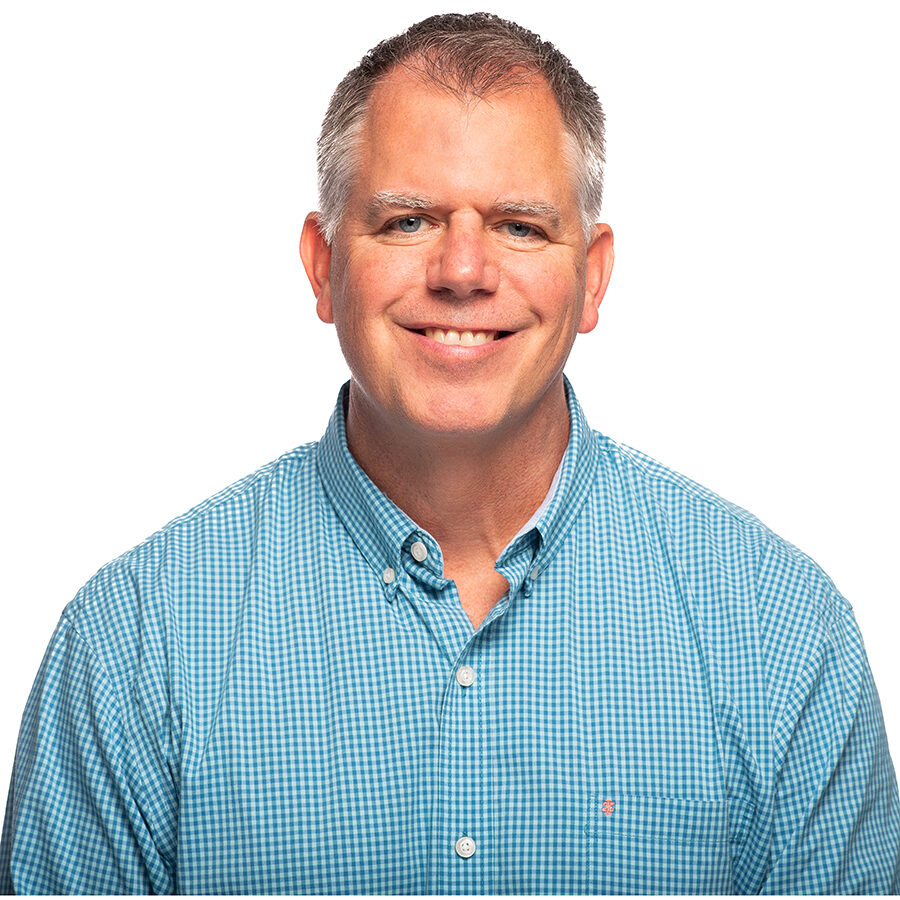 Chris Riffle
As the Graphics Manager, Chris is involved in nearly every project. His responsibilities include overseeing artists in the production of graphics for technical reports, public meetings and project-specific websites. His 30 years of experience with Coffman Associates includes the design of report covers, brochures, conceptual drawings, informational graphics, PowerPoint presentations, display boards and marketing materials for business development. Chris' intuitive eye for design and understanding of composition allow him to translate complex concepts into impactful visuals that resonate with both clients and the public.
Whitney Holovach
Starting with Coffman in 2018, Whitney quickly became a key member of our graphic design team. The Overland Park, Kan., native has several years of design experience and loves how her role at Coffman has allowed her to learn new aspects of design, such as 3-D modelling of airports and animation. A graduate of Emporia State University, Whitney is working on earning her Part 107 drone pilots license from the FAA, adding yet another option for Coffman to capture an airport's layout and needs.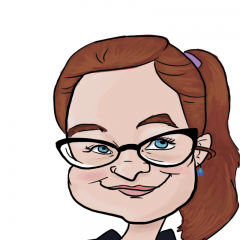 Amanda McCollum
With nearly a decade of experience, the last three with Coffman, Amanda brings a great eye for style to all her projects, whether it is creating images for social media, report covers, or web art. What she has appreciated the most during her time at Coffman is the cooperation found throughout the company and how it leads to the best possible results.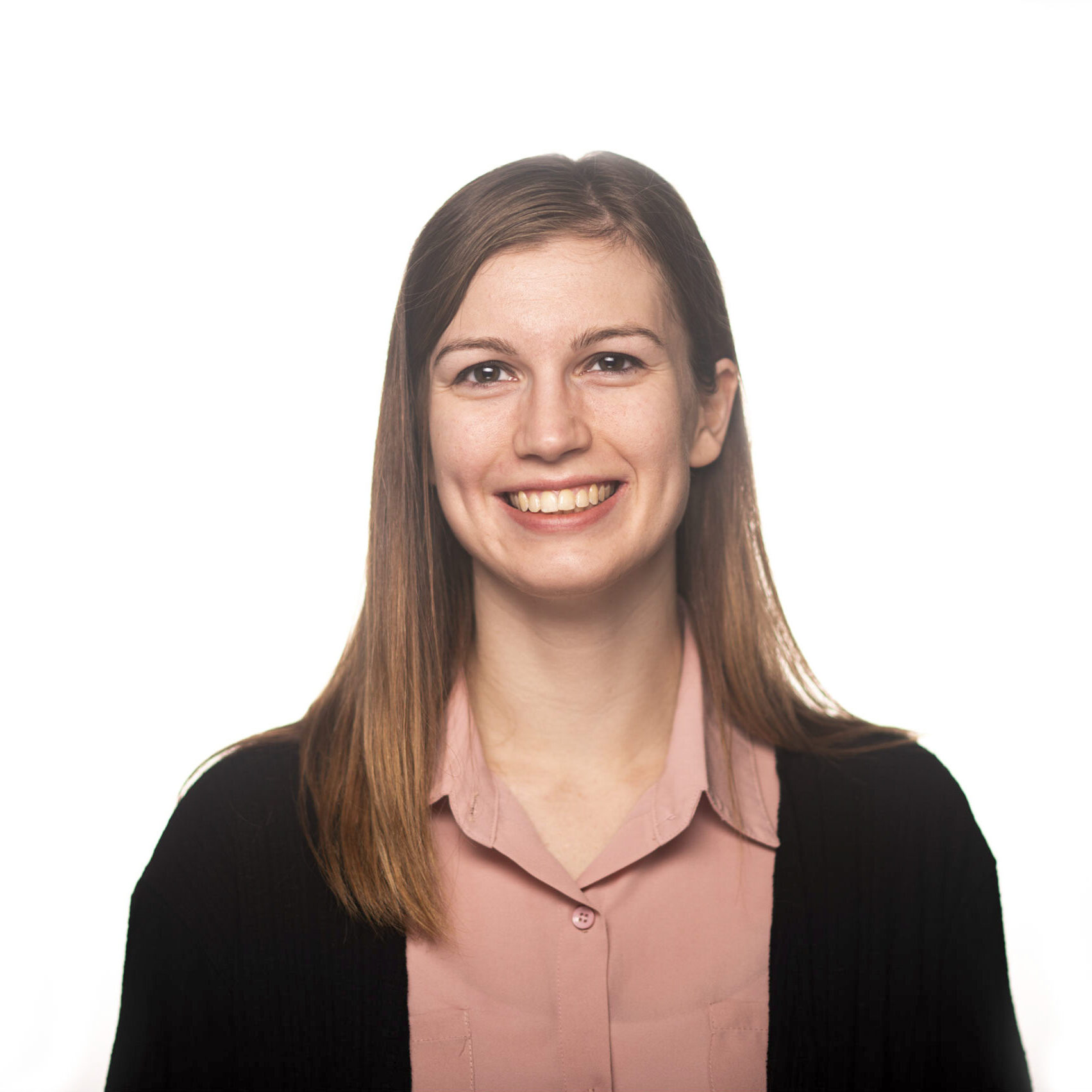 Ashton Underwood
Ashton joined Coffman Associates as an Editor and Administrative Assistant in September 2021 following a career in food service management, and has since also taken on accounting duties. She graduated from Arizona State with her bachelor's in English Studies and, even though her dream was to become a teacher, she is excited to put her editing skills and expert ability to juggle multiple projects to good use any way she can. Outside of work, Ashton enjoys reading, cooking, and spending time with her family.
Mark Dye
Even though his dream of becoming a naval aviator never materialized, Mark finally found a home in the aviation industry when he joined Coffman Associates as Production Manager in July 2020. An award-winning writer and podcaster, he brings with him more than 20 years of experience in numerous areas, including writing, editing, video and podcast production, graphic design, and website and social media management.
Pete Babinski
Originally from south New Jersey, Pete has worked in various accounting areas for more than 30 years since earning his degree from Stockton University. He spent several years as the Food Service Director for the university before moving to Kansas City as a Regional Controller in 1996, and then helping to implement a food service micro-market concept. He joined the Coffman crew in 2022, and is looking forward to learning (and mastering!) a new accounting system and helping the company succeed.