The Strength of the Aviation Industry is Found in our Past
By Dave Fitz, CEO of Coffman Associates
.
In a blink of an eye, our world has changed: face-to-face meetings and conferences are out, and Zoom, WebEx, social distancing, hand sanitizer, and face masks are in. The aviation industry has received a real punch in the stomach when COVID-19 took hold across the globe. This is not, however, the only punch the aviation industry has taken in my 29 years in the industry. Most of us remember others from the past:


In 1996, Congress did not renew the law that funded the Airport and Airway Trust Fund, and failed to pass a bill that would continue to fund the Airport Improvement Program (AIP), which provides grants to help plan and develop public-use airports. Added to those two issues was the fact that, since 2012, funding for the FAA had been done through 23 Congressional resolutions versus full budgetary funding.

Our industry organized and used industry organizations (AAAE, ACI, ACC, NBAA, AOPA) to lobby Congressional decisionmakers and get funding secured. The result was the passage of the of "the longest-term FAA funding bill since 1982; the FAA will be funded for Fiscal Years 2018-2023, totaling $90 billion." (FAA Reauthorization, IFR Magazine)

September 11, 2001 was another significant blow to our industry. In a single day, aircraft operations went from over 193,000 to nearly zero. The commercial fleet was grounded for three days, resulting in a more than 30 percent reduction in travel activity and significant industry losses. In addition, the Aircraft Owners & Pilots Association (AOPA) reported that from Sept. 11, 2001 through Sept. 22, 2001, virtually no VFR flights were permitted, paralyzing general aviation users.

Public safety and security became the priority, and the Transportation Security Administration (TSA) within the Department of Homeland Security was created and charged with maintaining the security of all forms of transportation, including the airline industry. Airports found a way to incorporate more security queuing areas, magnetometers, and baggage scanning equipment into sometimes very undersized terminal facilities.


The 2008 recession caused consumers to reduce spending and cancel vacations, while businesses tightened their belts and cut corporate travel. According to an article on the recession's impact on the airlines published on Skift.com, carriers also struggled due to high oil prices, low-cost carrier competition, labor contracts, and low passenger demand.
Passenger carriers weren't the only ones affected, as plane manufacturers also saw a decline. "Shipments of business jets peaked at 1,313 in 2008 and tumbled to 672 by 2012," according to the General Aviation Manufacturers Association (GAMA). General aviation flight hours also dropped by over 15 percent between 2007 and 2009, according to the FAA's Economic Impact report published in 2011.

Our industry adjusted as U.S. airlines went through a wave of restructuring and consolidation in 2010-2013. Airline mergers cut the number of airlines serving the domestic passenger market from 10 in 2000 to 5 in 2012, according to FAA's report, The Economic Impact of Civil Aviation on the U.S. Economy, published by the Department of Transportation in 2012. This same report also stated that airlines responded by introducing new service fees (e.g., selecting seats, food, and baggage fees), reducing scheduled flights, and increasing board load factors.
While all these hits to our industry set us back initially, these same hits forced our industry's evolution, leading us to be stronger and more resilient. According to the publication Air Facts, experimental airplanes are currently growing in popularity and include advanced technology that could potentially push the general aviation sales market. There are also some changes that statistics just can't measure, according to Air Facts. This includes "free ADS-B weather on an iPad that is significantly better than talking to Flight Service over the radio," and the accessibility of self-serve fuel, inexpensive avionics, and a more flexible FAA enforcement. All of these will help the industry remain viable.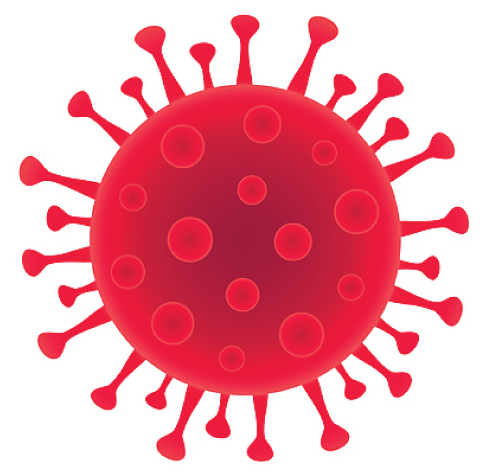 I also believe that these previous hits to our industry have equipped us to take on this latest hit, the COVID-19 pandemic. To be clear, this latest hit to our industry will be incredibly difficult to overcome. This pandemic is global, extremely contagious, indiscriminate, deadly, and devastating to economies and employment sectors worldwide. As I write this perspective, all segments of our industry are circling the wagons and are using the problem-solving skills developed by overcoming our previous trials to take on this challenge. As I participate in industry organization work groups, committees, and conferences, I see our industry's leaders approaching this crisis in a calm, thoughtful, and intelligent manner without political bias. I see the industry not looking for a silver bullet, but for a comprehensive approach using science, technology, and commonsense to help our industry evolve and overcome this latest challenge.
On behalf of the Coffman Associates' team, we are honored to be a part of the aviation industry and look forward to overcoming this challenge together.